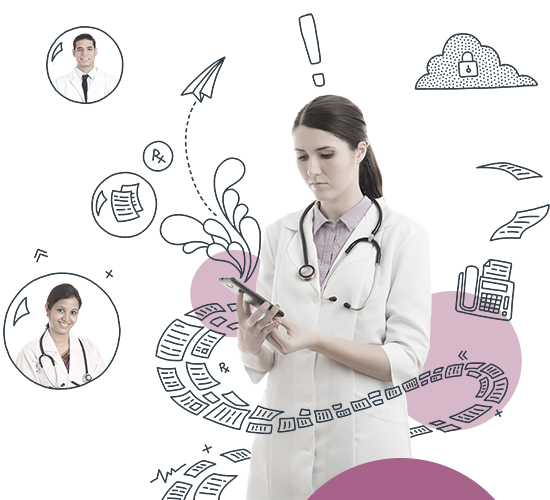 Sfax. Cloud faxing for healthcare
Send and receive HIPAA-secure faxes from anywhere.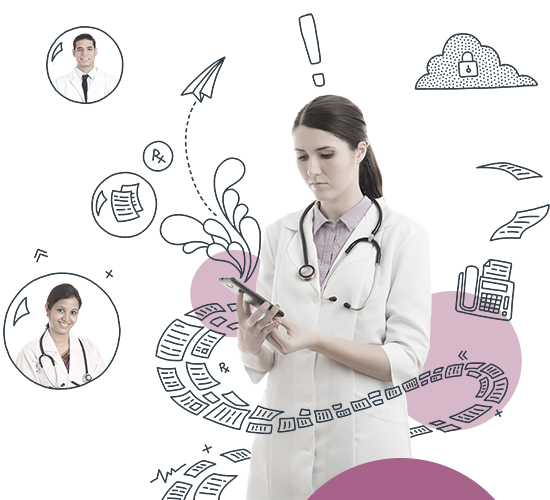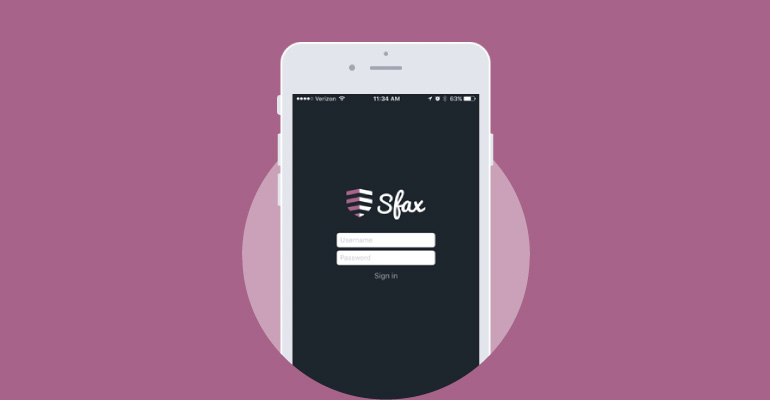 Sfax for iOS. Mobile Cloud faxing for Healthcare.
Send and receive HIPAA secure faxes from anywhere.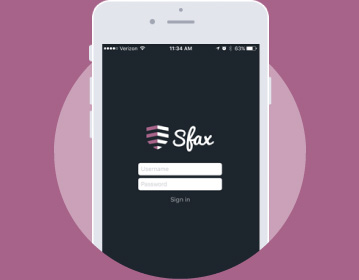 Sfax. Designed for Healthcare
---
Designed to withstand the rigors of healthcare, Sfax enables you to send, receive, annotate, digitally sign and manage faxes without printing a single physical document. All your documents are protected by strong encryption within our SSAE16 Type 2 data centers. Safely manage all your faxing with powerful, easy to use features and enterprise-level flexibility with our Fax API for easy interoperability.
Stop Wasting Time with Manual Faxing
---
Embrace HIPAA secure Sfax and a cloud faxing solution that works.

Improve Fax Processes
Eliminate unreliable fax machines, servers, printing and telecom line costs with internet cloud faxing.

Heightened risk
Paper-based fax pages are often misplaced, and are at a higher risk of compromising privacy.

Inefficiency
Ditch manual processes, poor document workflow and time-wasting manual signatures.

Lack of accessibility
Paper fax is less accessible to staff who travel or work remotely. Let them receive, send, view, annotate and sign documents from anywhere.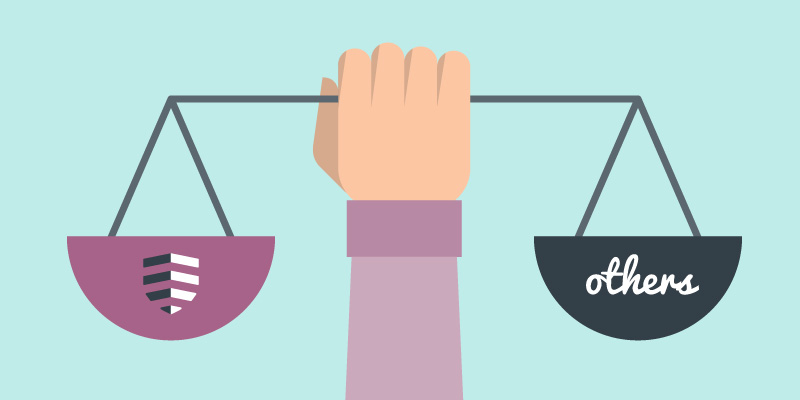 Comparing Sfax with other cloud faxing providers
---
When it comes to cloud faxing providers, it's important to compare apples with apples. Read our PDF to get the full low down.
8 Reasons Why Sfax is Different
---
(and by that we mean better) than the competition

Genuine control
Administrators have full control to manage users, set access, permissions, security settings and generate reports for maximum efficiency via the cloud. Groups can collaborate, view, file, send or export documents from any location with our internet fax app.

Uncompromising Security
Security is our highest priority. It's in our DNA. You'll value the plethora of physical, organizational and technical measures we use to keep protected information, protected, always.

Great flexibility
Get one flexible account. Multiple organizations or sub-organizations in multiple locations can have multiple secure fax ID numbers and multiple users can share the same plan. You don't need a paid account for each location or fax number, nor do we limit the number of users for each account.

Transparent fees
Eliminate hidden costs of printing supplies, software licenses, maintenance, telecommunications and utilities. You pay only for your fax number and fax pages – that's it. We do everything else. Check out the small print and beware (so called) unlimited plans, because they never really are.

Minimal email
We see email as a significant risk when sending sensitive information. We only ever use it for notifications (if you select that option). Use of unencrypted email to send and receive ePHI is not HIPAA compliant and could be deemed negligent in the event  of a data breach.

HIPAA compliance
We designed Sfax to meet the rigors of healthcare. We have a Compliance Officer and take HIPAA so seriously that employees have undergone background checks and completes ongoing HIPAA training. We sign BAAs with our Customers every day.

Superior performance
Unlike manual faxing, fax servers or lower-grade services, Sfax enables users to send and receive unlimited faxes at the same time. Easily annotate and apply digital signatures to documents that meet government requirements. Manage your contacts safely across your organization.

No robots, just humans
We have a great (human) support team who work alongside our product and engineering teams – and that makes an enormous difference. We like using tickets to track things but you can call us anytime.
Tens of Thousands of customers large and small rely on Sfax to handle sensitive to mission critical business information and EPHI.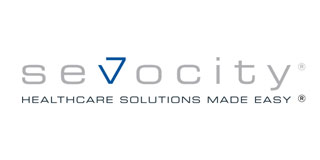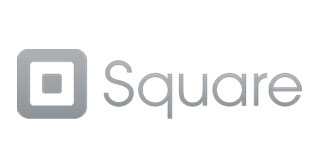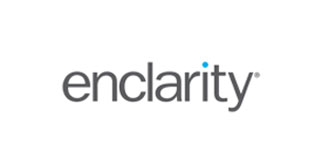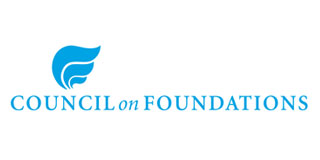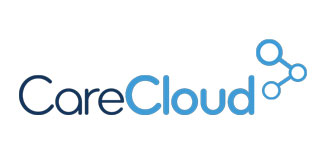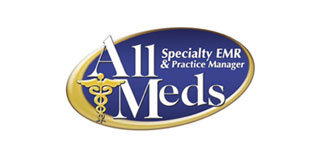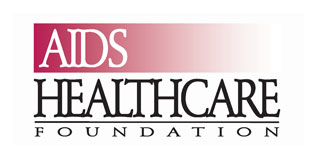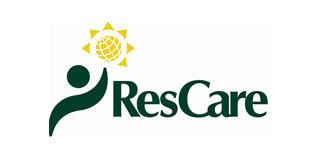 "Great system! Very user friendly easy to use."
Tammy Patterson
"Development SDK was great for integrating."
Tom Morgan
"Our admit nurses are now able to recieve patient orders right at the Admin station. Thanks for such a great support application to the healthcare industry!"
Tiffany Beaudet