Easy, Affordable & Secure Faxing for Small Businesses
Sfax offers big business cloud faxing with advanced features at a price small businesses love.
Thousands of small businesses around the country trust Sfax.
---
The way we work is changing. Your company needs fast, integrated technology solutions that let your team get more work done on the go. With a complete online and cloud faxing plan from Sfax you can cut costs, eliminate unnecessary hardware and delays in responding to customers. With Sfax you can send and receive secure faxes from any device including desktops, laptops and even smartphones. Increase your productivity and mobility with Sfax small business faxing plans today.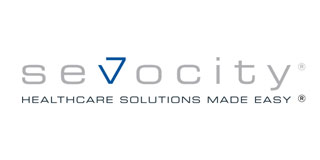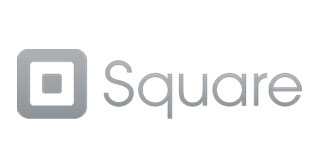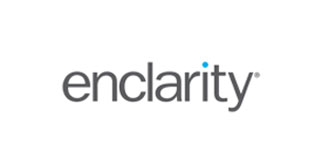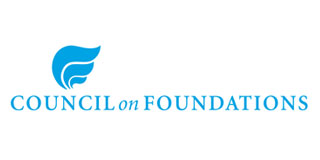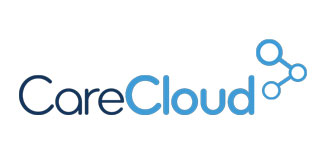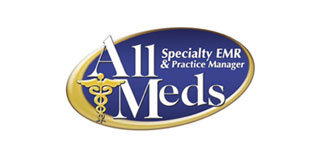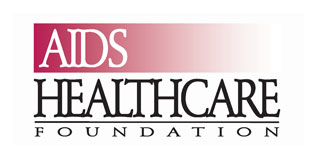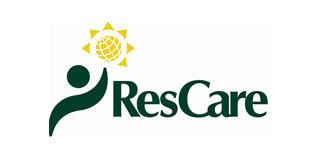 The benefits of cloud faxing for small business
---
Why are more small businesses than ever making the leap to cloud faxing? Today's cloud faxing solutions help you:

Genuine control
Improve business processes with a fax tool that works with your existing applications.

No robots, just humans
Resolve any technical questions in minutes, with phone call to customer support or visit to our help resources

Flexible Plans
Keep expenses predictable with flexible monthly plans and pay-as-you-go options.

Savings
Save money by eliminating hardware and maintenance costs.
Quick Response
Respond to customers, vendors and prospects as soon as you receive a message.

Compliance
Comply with industry and federal security regulations, from HIPAA to PCI-DSS.

Productivity
Improve productivity and get more done on the go.
Security is our highest priority.
---
Encrypted to meet the most strict federal compliance regulations, while still-focused on delivering a faxing solution that small businesses need.
Small businesses face tough compliance demands in today's highly regulated industries. Healthcare providers must comply with HIPAA. Retailers need to stay PCI-DSS compliant. Whether you're looking for a compliance-friendly fax solution from a provider that will sign a BAA or just seeking a fax solution to protect customer information, Sfax can help.
Our faxing technology was built with the most demanding compliance needs in mind. Encryption protects your fax data, and all information is stored in U.S.-based state-of-the-art SSAE16 Type II secured facilities with redundant hardware, power and internet connectivity. Sfax small business customers get access to enterprise-level security and encryption to keep their information safe. Need additional support? The Sfax team is trained on HIPAA and other compliance needs to ensure you get the support you need.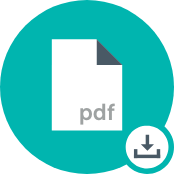 Learn more about our security features for HIPAA and other regulatory compliance needs.


Control your fax costs.
---
Traditional and manual faxing is expensive. Not only do you pay for the hardware, but you have additional costs from ink, paper and a dedicated fax/phone line. When something breaks down, you have the added expense of repairs, fax machine replacement and IT support. And don't be fooled by the cheap promise of unreliable FoIP (Fax over IP) where you will have missed faxes and dropped phone calls. With an online faxing solution, you'll pay a single monthly fee for all your faxing needs, no hidden costs. Save money while getting access to the latest productivity and mobility features.

Transparent pricing for small businesses.
---
It's not just about cutting costs. Small business leaders make important purchasing decisions with value in mind. Our plans offer honest and transparent pricing with no hidden fees. Every plan includes advanced security and usability features, regardless of cost or size and BAA's are available Whether you want to share pages across multiple fax lines or have unlimited users with trackable activity on a single number, Sfax can deliver. Pay only for the pages you successfully send. Scale up or down as your needs change, so it's easy to increase your services as your company grows. You'll always know how much you're paying each month, secure that you're getting maximum value for every dollar you're spending on faxing.
Send secure faxes from any device.
---
Business is mobile, and your te am is constantly on the go. Sfax's mobile fax app offers the flexibility and convenience to send messages from any device. Whether they're working on customer sites or responding to urgent requests from home, you can't afford to have your workers stuck in the office waiting for a fax to come in. Download the Sfax mobile fax app to your smartphone or tablet, or easily send faxes from your laptop computer. There is even a smart lockout features to prevent data breaches and potential violations. You'll receive a notification in your email inbox for any incoming fax, so you'll never miss a message. It's easy to view, annotate and respond to faxes from your devices. Sfax moves seamlessly with you throughout your day.
All the fax features you need, at a price you'll love.
---
Don't sacrifice features. Sfax is one of the most complete, integrated cloud faxing solutions for small businesses today. When it comes to sending sensitive information securely over the internet, companies rely on Sfax. We offer unlimited storage options and ensure that every fax image is high quality. Sfax features include:
Fax API for easy integration
Free fax number porting
Admin control panel
Annotations and digital signatures
Fax audit trails and activity tracking
Contact management and folders
HIPAA, SOX, GLBA and other Regulatory Compliance
Secure faxing from desktop, tablet and mobile devices
Learn more about our State-of-the-Art Security Features for HIPAA and other Regulatory Compliance needs.
Customer support you can trust.
---
Switching to an online, digital or cloud faxing solution is a smart business decision. But what if you need a little help along the way? Sfax offers on-demand customer support. Anytime you have a question, check out our detailed help center and customized support videos, or reach out and speak to an agent. Every call to our toll-free support center - 1-877-493-1015 - is answered by a U.S.-based agent who's ready to answer your questions.
Why small businesses are choosing Sfax today.
---
Moving your communications to the cloud can feel like a big decision. But it's never been easier. Give your team the tools they need to send and receive faxes on the go, from any device. Faxing a customer or sending information to a vendor is as easy as sending an email. The minute their response arrives, you'll get a message to your inbox. Cloud faxing lets you do business at the speed your partners, customers and employees expect.
It's time to take the leap and move on from traditional faxing. Say goodbye to the unnecessary costs, security risks and logistical hassles of your old fax machine. With cloud faxing, it's easier than ever to stay on top of communications, manage security and give your team the tools they need to get more done on the go. Features such as toll-free fax numbers, flexible plans, predictable billing and on-demand U.S.-based customer support have given thousands of small business owners the confidence they need to move to cloud faxing today.
Sign up for a free trial today!
Plans start at $29.00 per month BAA Available
---